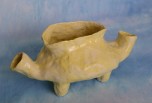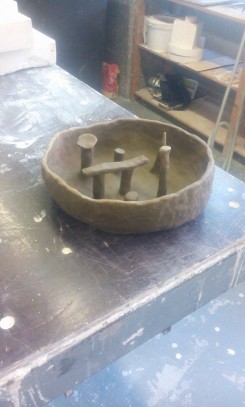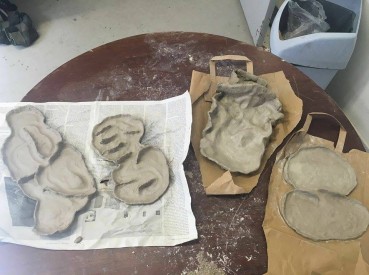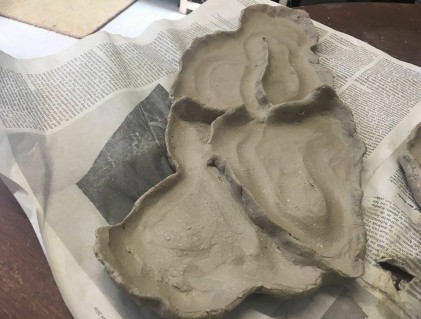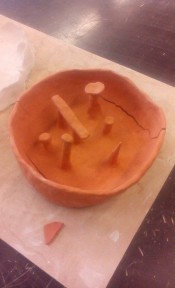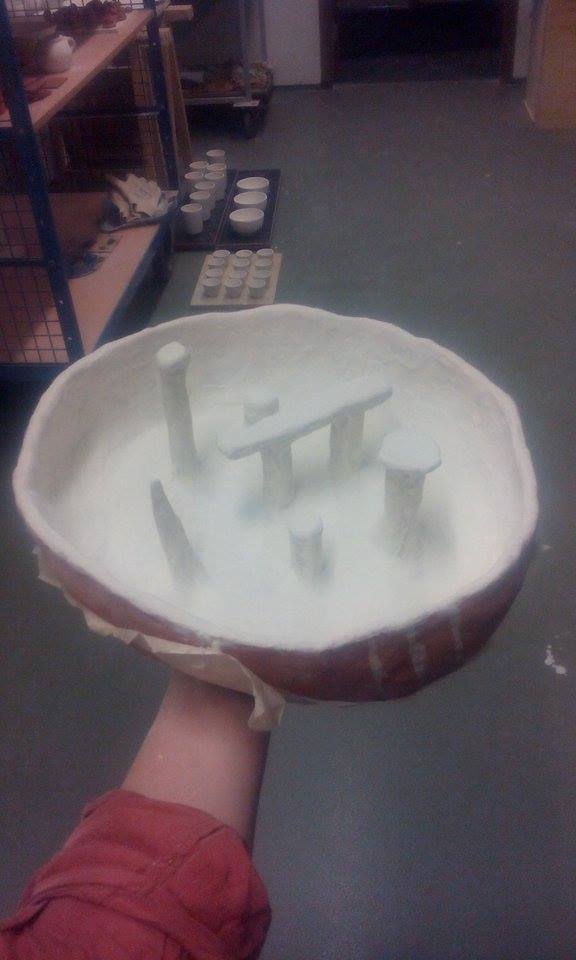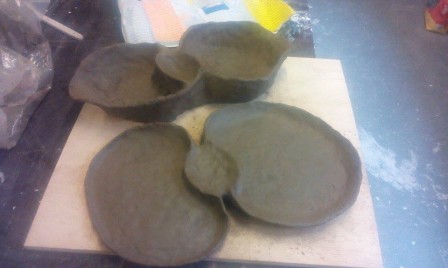 A public exhibition marked the culmination of my Master in Education in the Arts at the Piet Zwart Institute in July 2016. Towards the end of the year I met individually with my classmates to talk through their research and practice, during these meetings we constructed ceramic objects together. These meetings were called Breadfellows Chats and the objects we made together were called Companions.

More information about Breadfellows Chats and Companions can be found by clicking on this spoon.




This page shows documentation of a meal we shared in the exhibition space during the exhibition. It was a convivial moment - we came together, with the ceramics which we had made together, to share food and conversation and celebrate and reflect on the two years of learning from and teaching one another.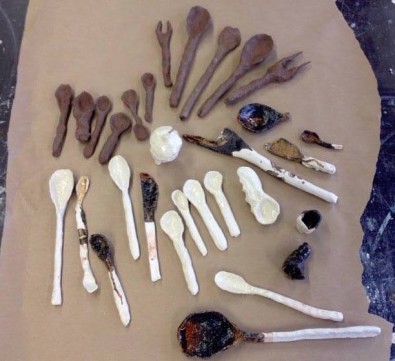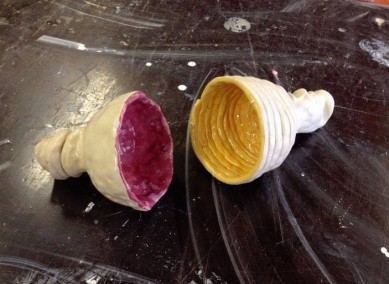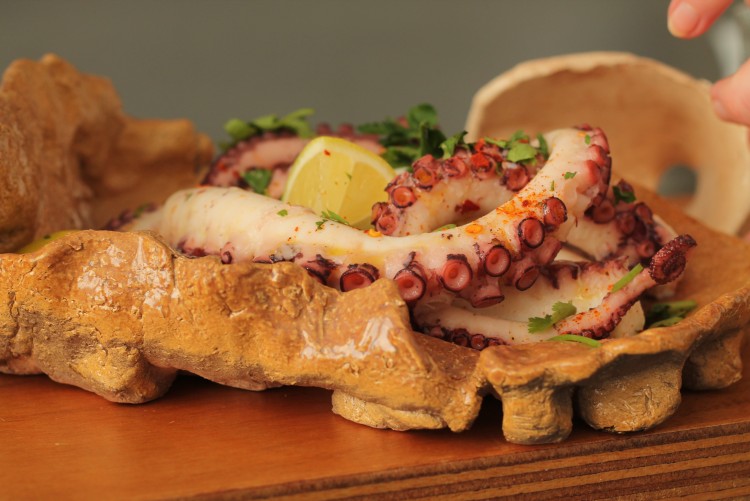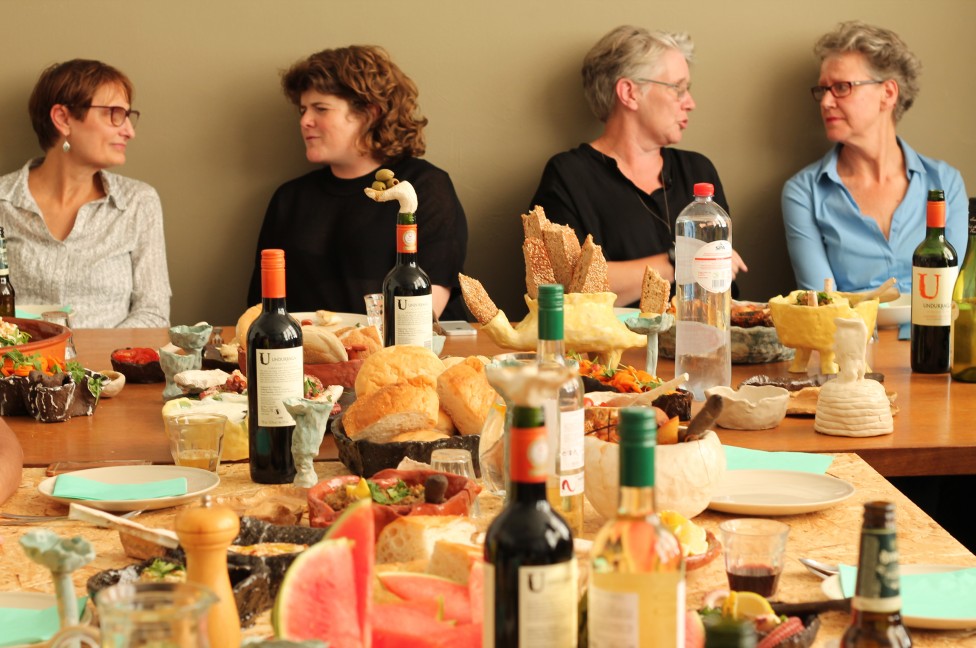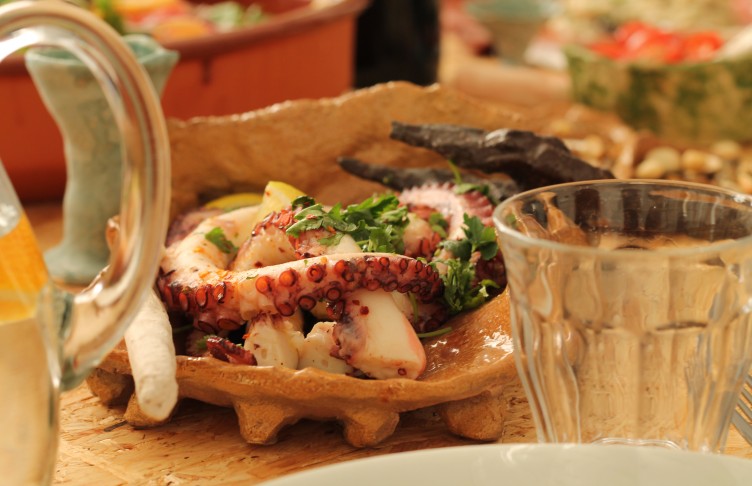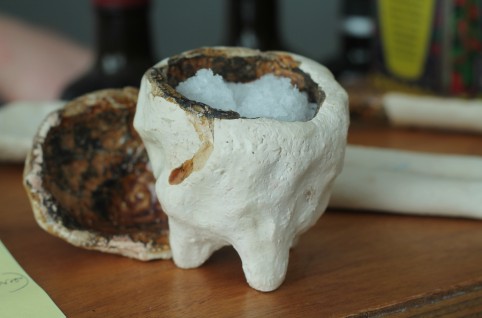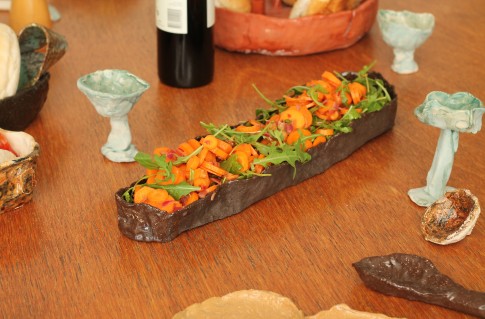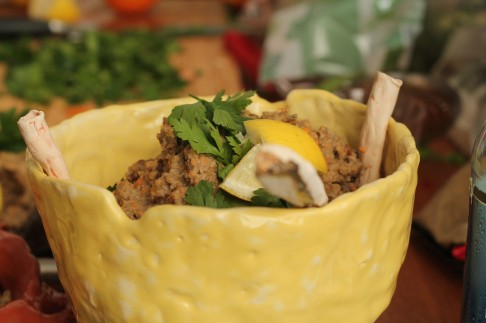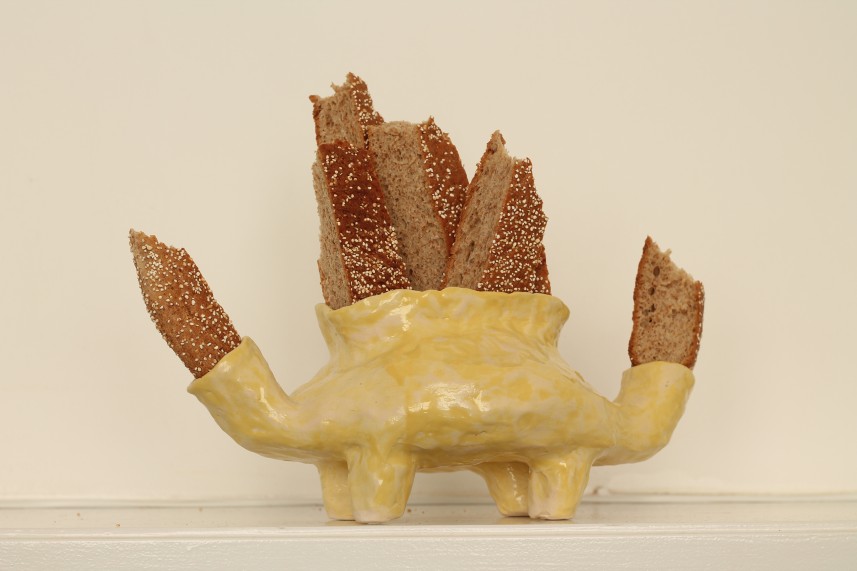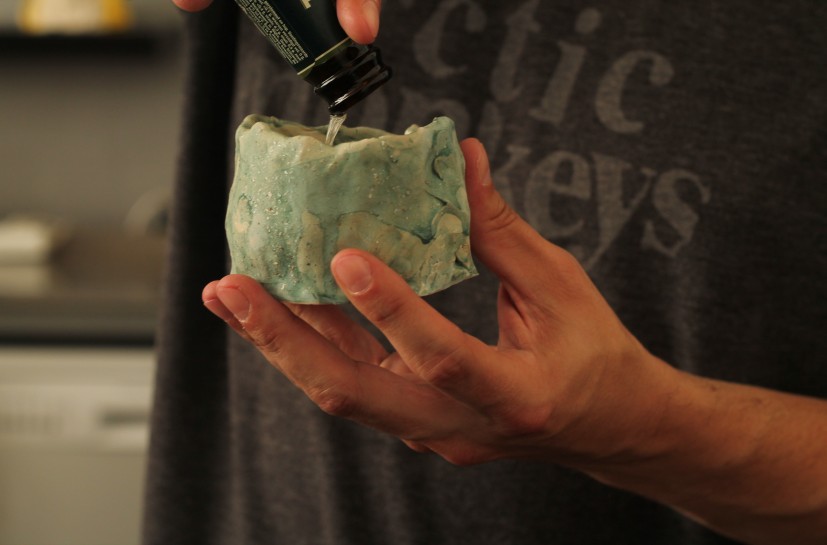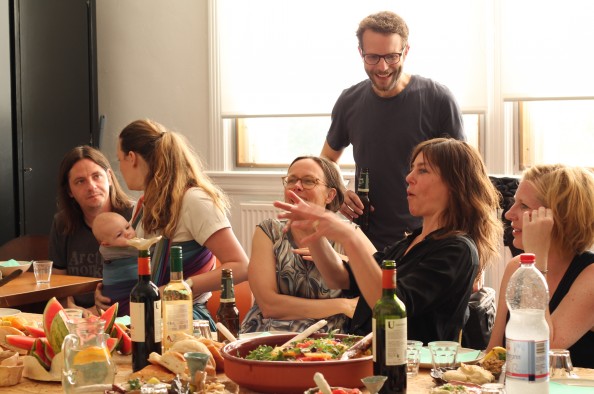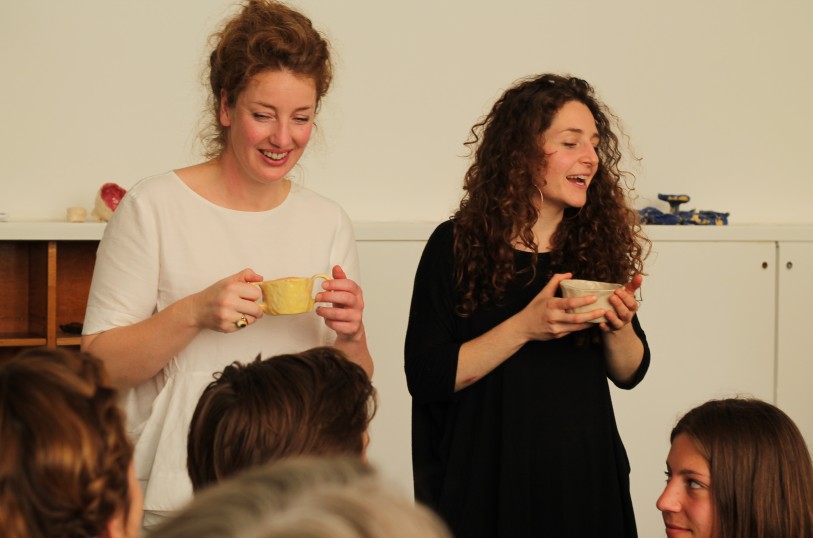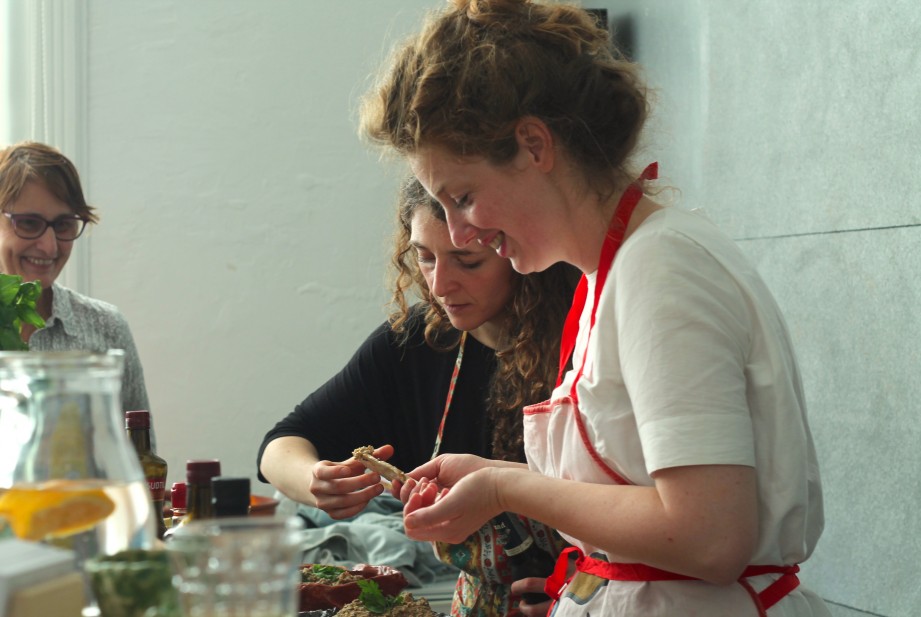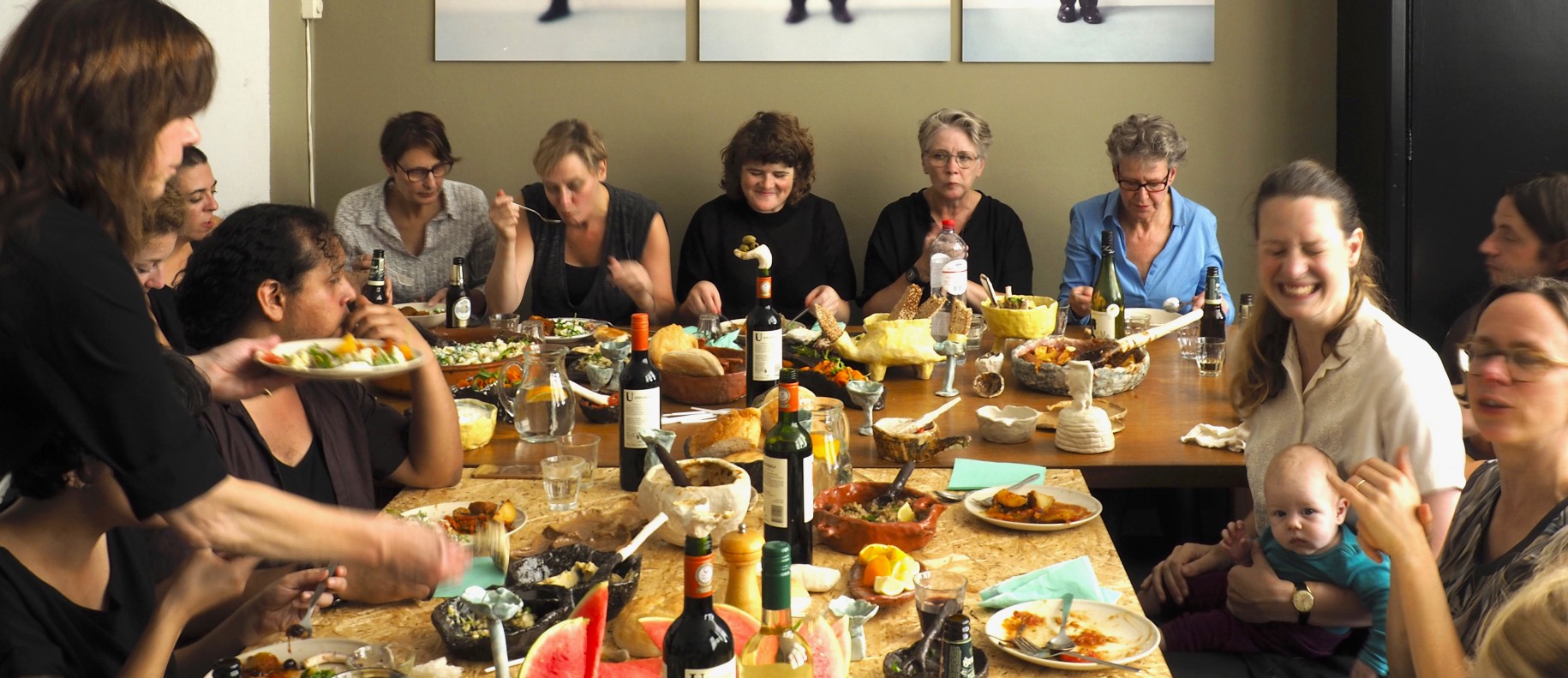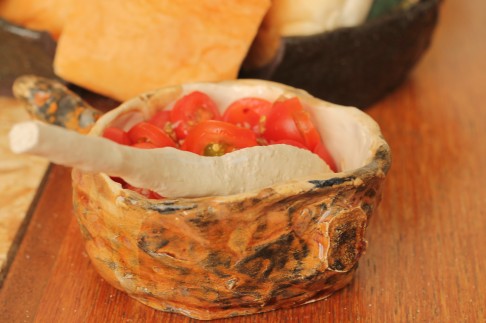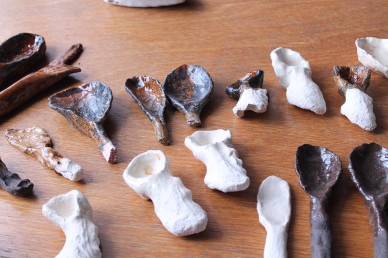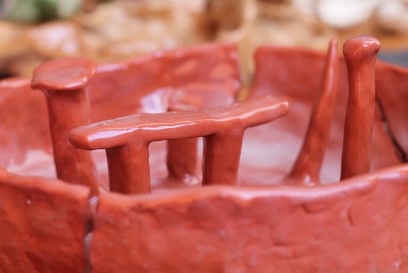 Playground Bowl made with Erica Volpini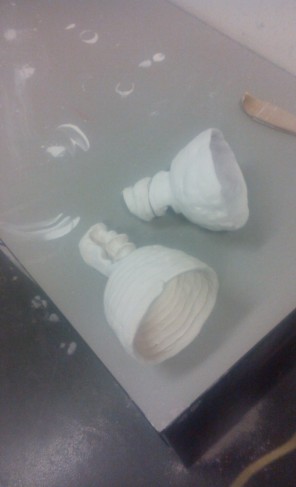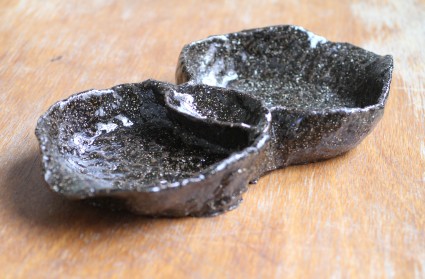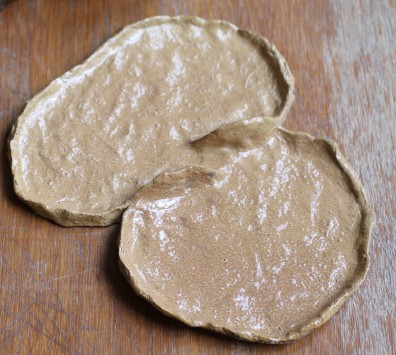 Recipes...............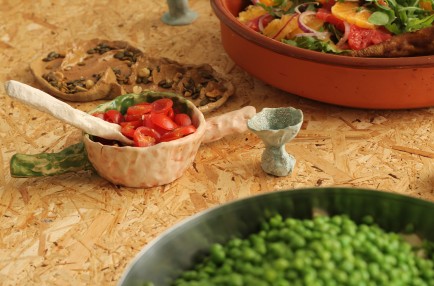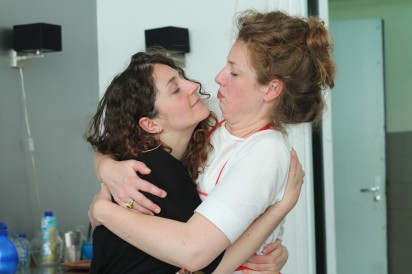 Doran Schmall and I made the food and cutlery together for the meal, Doran also cooked the food for the graduation picnic

Massive massive love Dorantje xxx
Cutlery made with Doran Schmall
Drinking cups
made with Annelies De Leede
Plates for two to share with Rick Fingal
Bowls for two made with Bien Van Der Voorden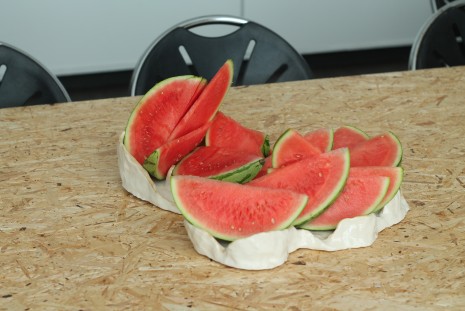 Bowl with cups made with Katinka Van Der Laan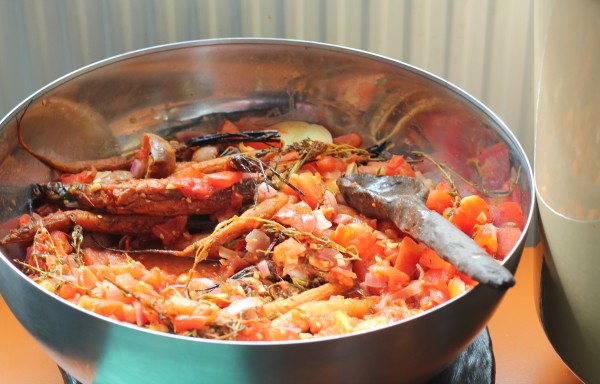 Plate made with Mascha Van Zijverden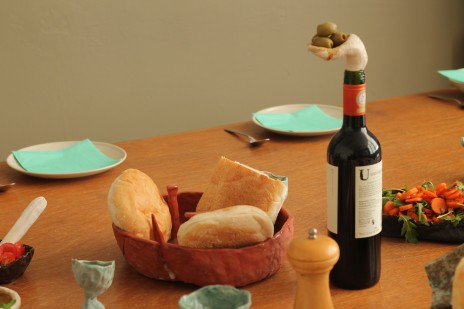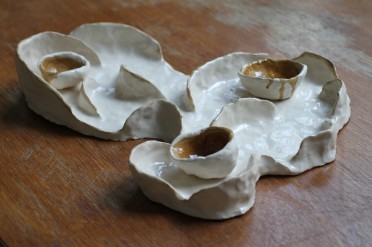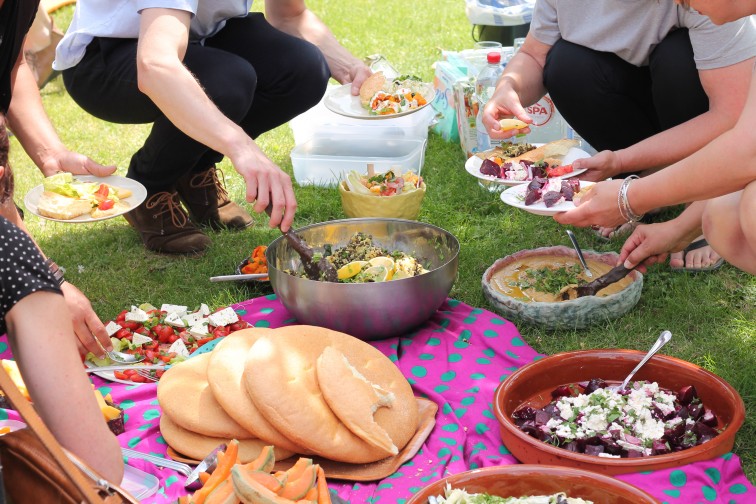 Scroll around, follow the spoons.....
<-
->













Scroll down for individual pieces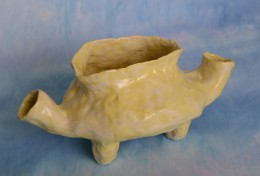 return
home