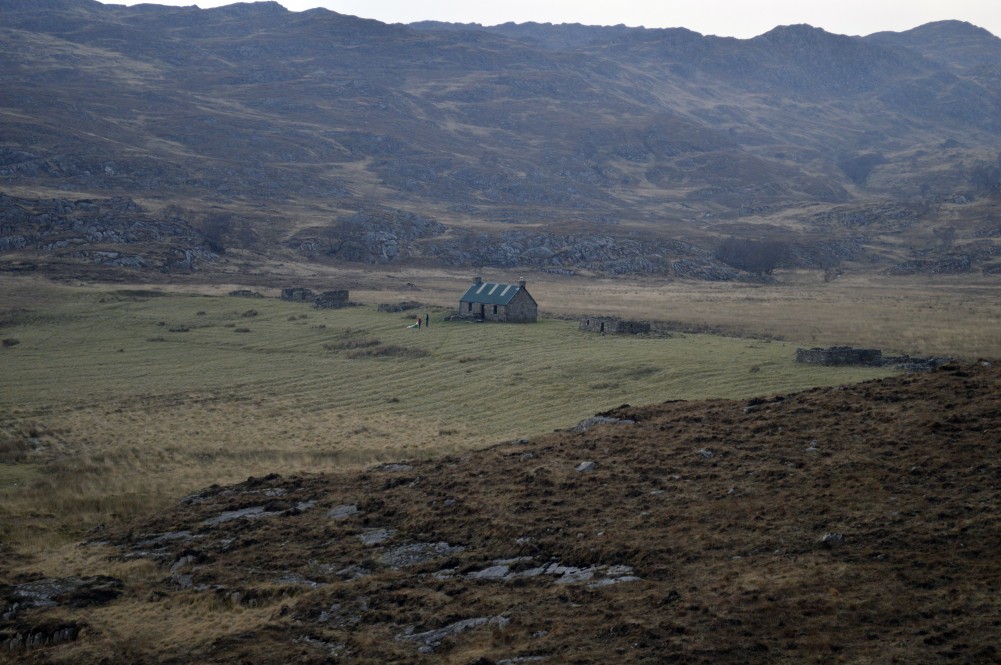 RESORT: A Popular Destination

Roisin Beirne, Clare Breen, David Lunney, Andreas Kindler Von Knobloch, Blaine O'Donnell, Liliane Puthod, Daniel Toumey, John Ryan and Tom Watt.

A series of artist-led expeditions and exhibitions including two trips to the Scottish highlands, an exhibition on a cliff face, and a gallery based sleepover.

In March 2013 and again in March 2014 we spent days living together in a bothy* and exploring the surrounding landscape. In August 2014 we made an exhibition in Pallas Projects that used the site as a platform to recontextualize our experience in response to a wider audience and in an urban setting.

Resort was a series of off-site residencies experimenting with art making, communal living and friendship in remote environments.
A Popular Destination residency was accepted for review by Project Anywhere: A global peer reviewed space for art at the outermost limits of locational specificity.

*A bothy is a basic shelter, usually left unlocked and available for anyone to use free of charge
Winter resort Dialogue
An audio essay as part of a digital cultures project during my Masters at the Piet Zwart Institute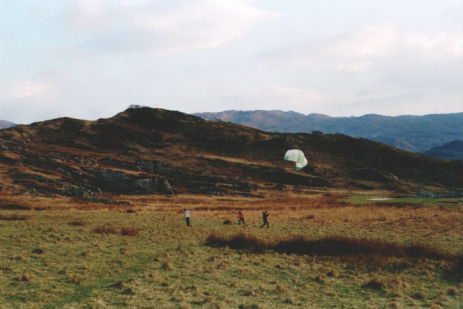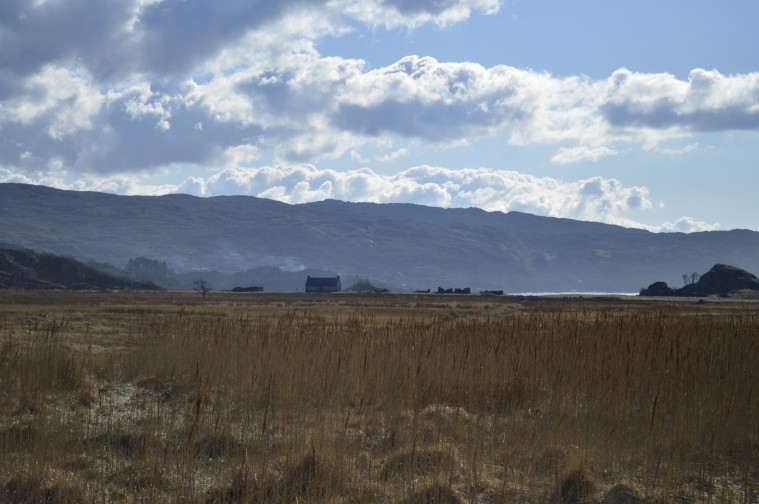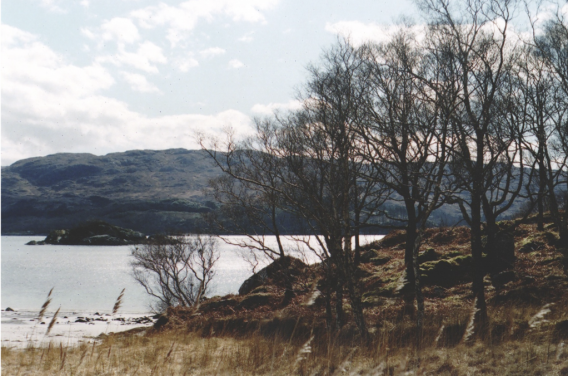 I had mixed feelings about the trips, they could have been to anywhere, I think these locations were perfect because they cited the body as the point of encounter, spotlighted it nicely, provided us with a context and a goal. The physical event that was Resort, could be an analogy for friendship in a broader sense, friendship as an event in a time and place. Projects like Resort have the potential to evoke empathetic, physical understanding of one another, of our limitations and our dependence on each other. It was a form of physical research.

Visual arts practice is a constellation of processes, this kind of event is just one of them. Thinking of it as a form of research, physical, visual, and an exercise in friendship. Friendship is integral to it really although I suppose it is no different to any activity amongst friends.


Friendship is perhaps a condition of work.... -eventhough it may never be the actual subject of the work... but a formative, operational condition that works on multiple, simultaneous levels...and what it may mean to consider friendship a condition for thinking.... Being a friend entails a commitment, a decision, and encompasses the implied positionings that any activity in culture entails..... a way of working together... a form of solidarity: friends in action. - Celine Condorelli

I'm not entirely sure that Winter Resort made things much clearer, but by the same token I consider the value of artistic research, the great strength of it to be something beyond the explicative, analytical, didactic approach, something that assays links, tenuous though they may be. Like a sprawling web of connections, it becomes a way of thinking through the world.